Our field sales staff offer qualified on-site consultation for any questions you may have regarding wear protection or the repair of any of your work tools. Even on your construction sites!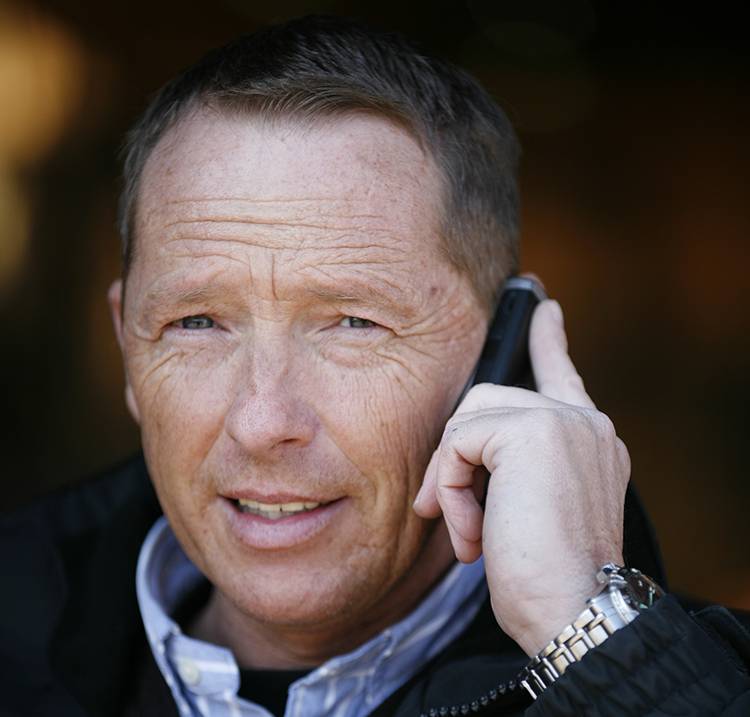 Benefit from our experience!
Support in selecting the appropriate work tool for construction machines
Selecting the best tooth system for backhoe buckets, grabs, wheel loader shovels etc.
Calculation of prices for bolt-on edges, cutting edges etc.
Establishing measurements for wear-resistant linings
Pick-up and drop-off of repair and/or replacement parts
and much more.
You have a lorry with a loading capacity of up to 3.5 t (dimensions: 2.5 m x 6 m) at your disposal at each of our locations. What's more, our field sales staff are out and about in their Nissan pick-up trucks every day in the name of customer service – taking on the delivery or collection of urgent replacement and repair parts.