Wear parts for gravel washing plants
The use of materials which resist the highest levels of wear stress while guaranteeing a long service life is required in order to remain competitive in the gravel extraction industry and to reduce costs. Our products are either made from steel sheets with a hardness of up to 550 HB or from Ni-Hard cast iron BZ95 (so-called "Swedish steel").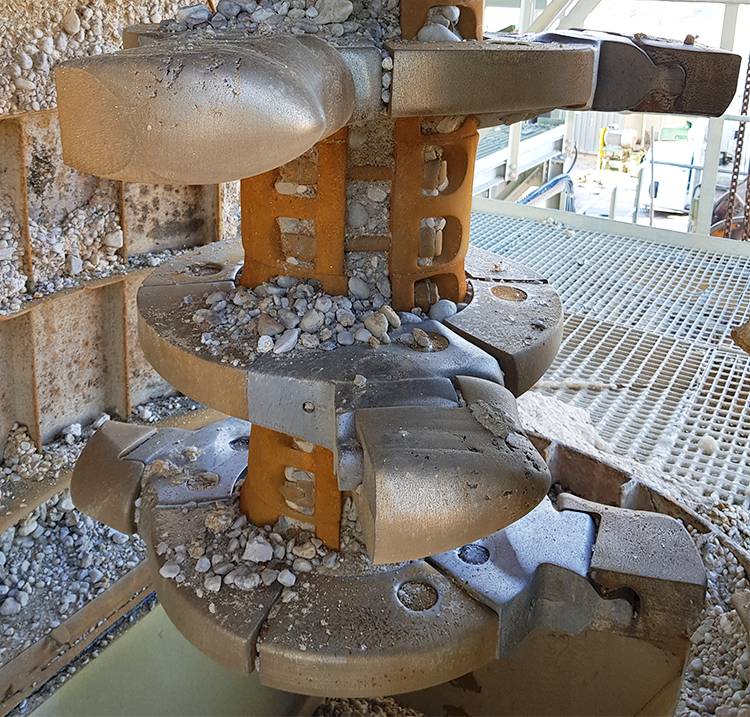 We manufacture and supply the following products:
Linings for material guides
Gravel blades
Blade brackets
Shaft protectors
Agitator parts
Conveyor segments
Clay grinders
Auger blade segments
Other products upon request.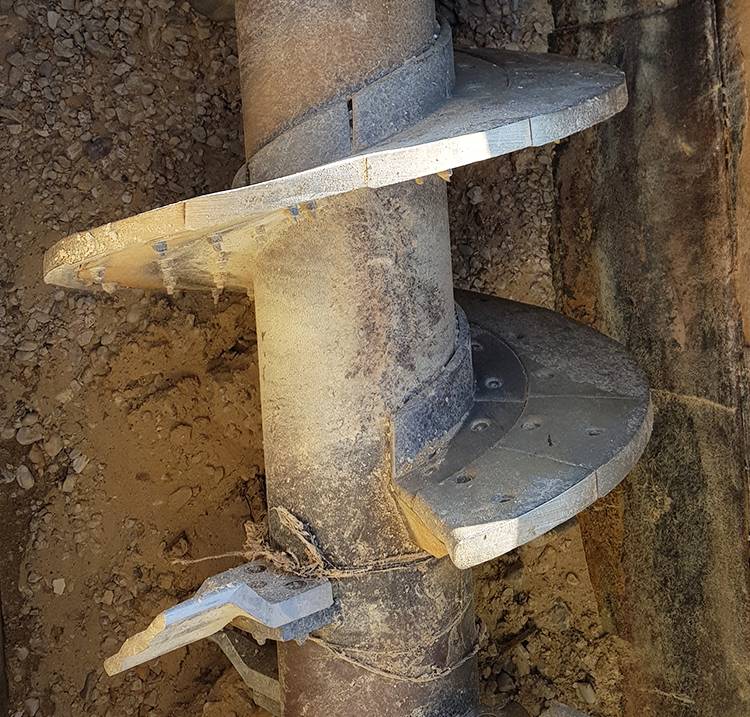 We offer wear parts for the following brands:
Parts for other brands are available upon request.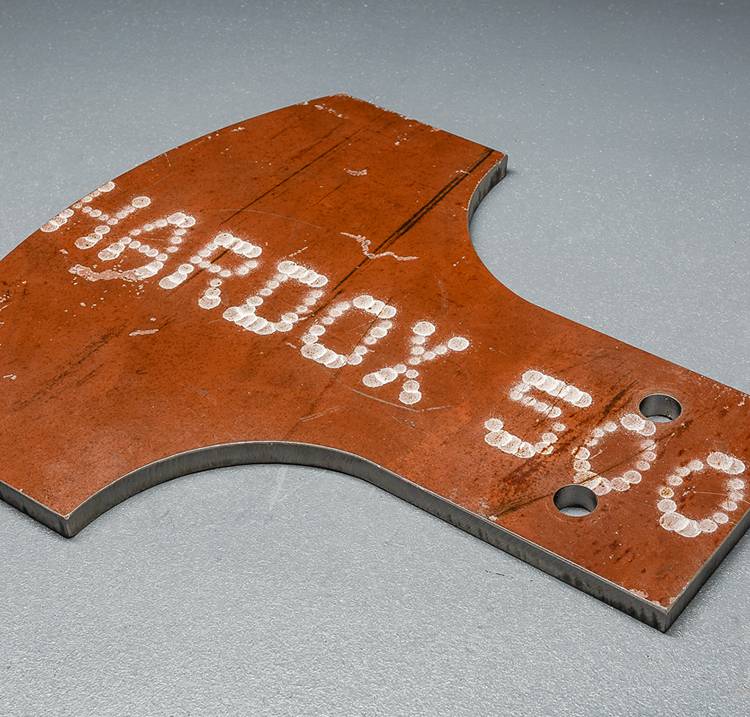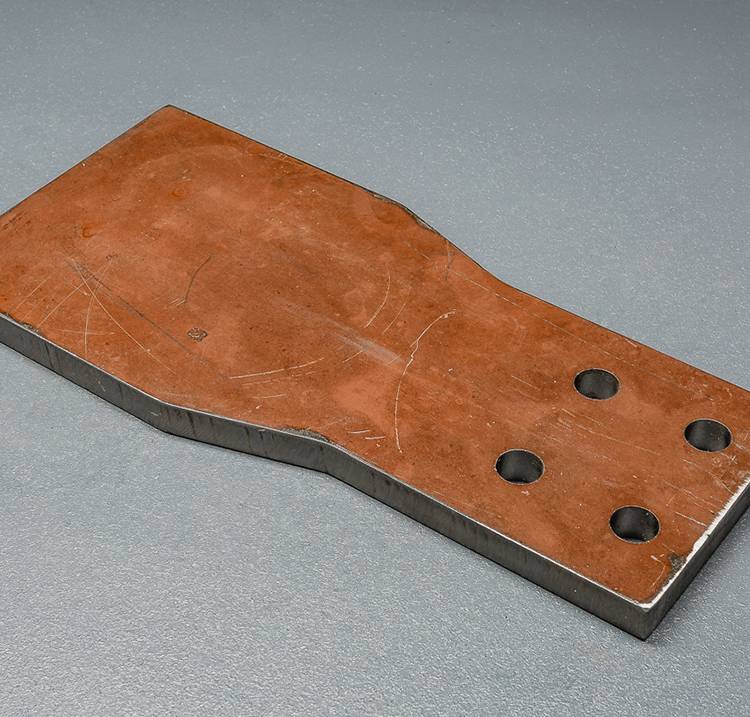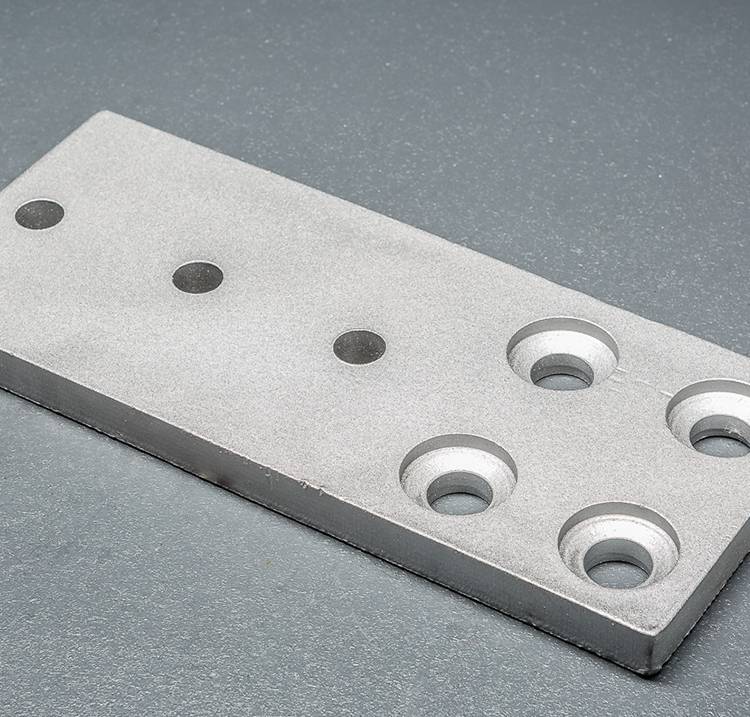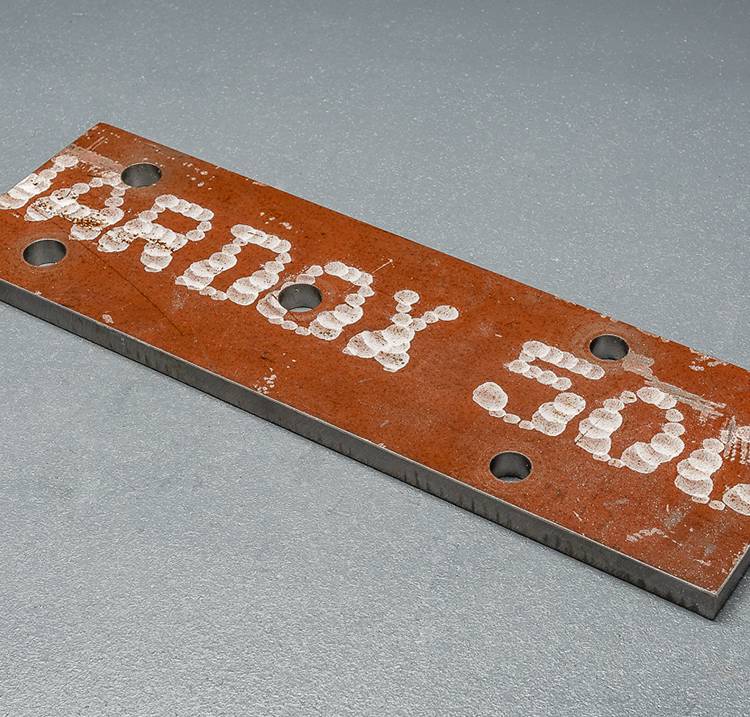 As a certified HARDOX Wearparts partner, our VeRotool workshop primarily uses Hardox wear plates in this segment. Upon customer request, we manufacture the most varied of wear parts for all types of gravel washing plants in accordance with drawings or patterns.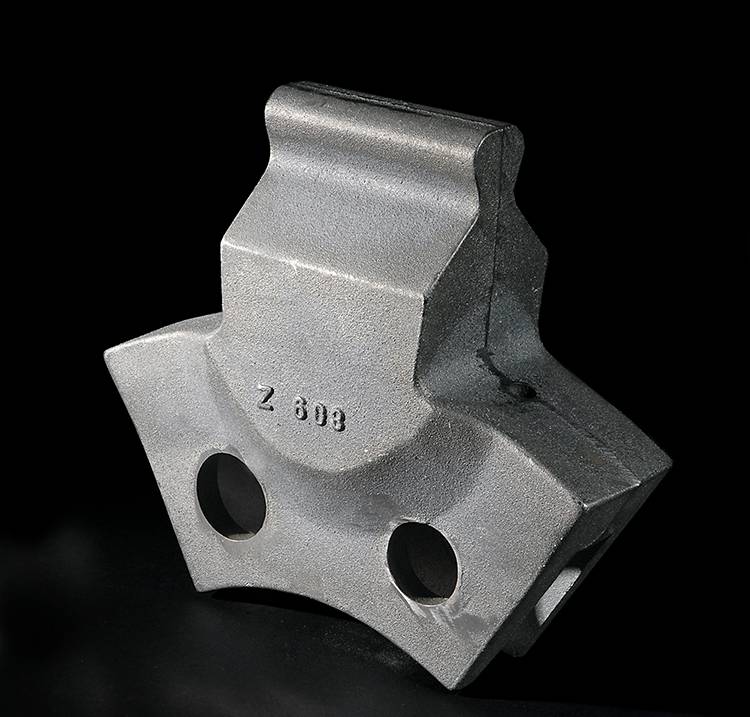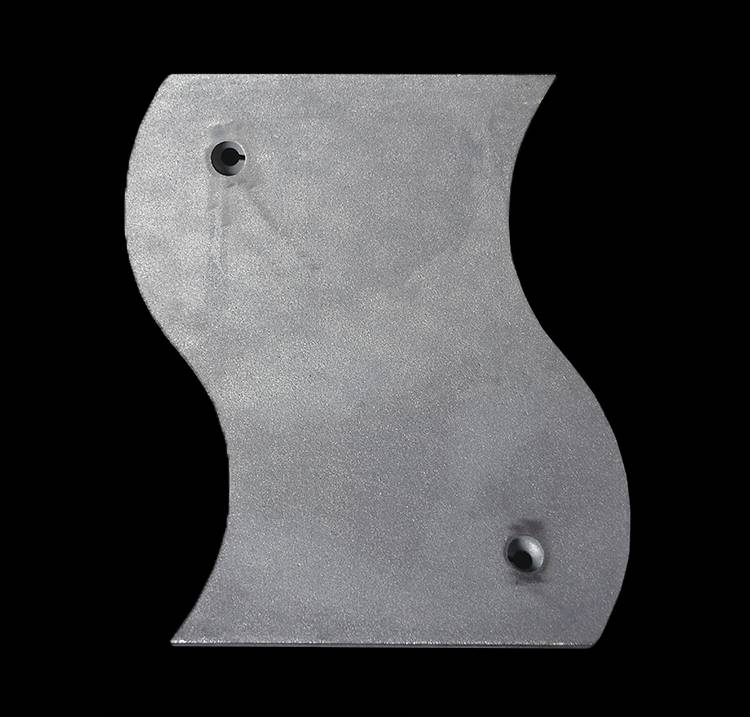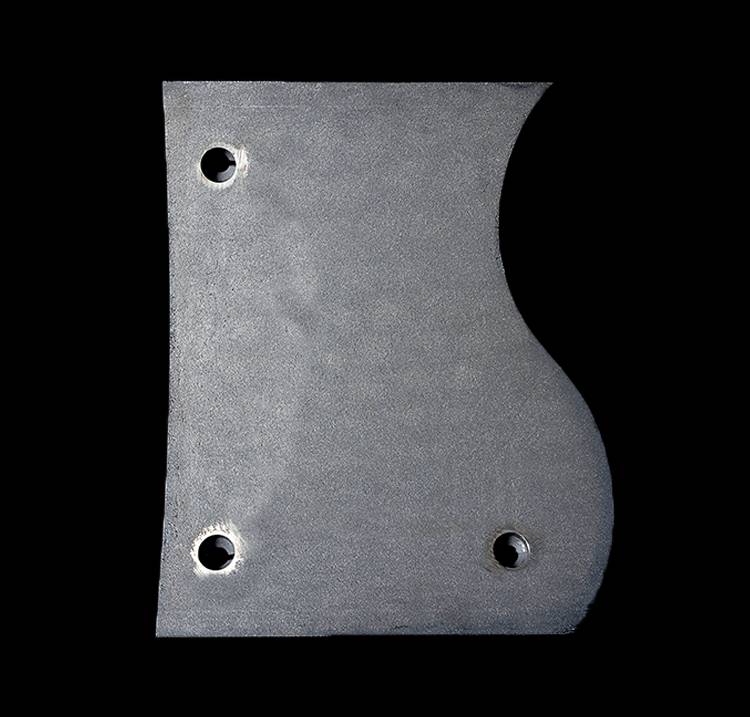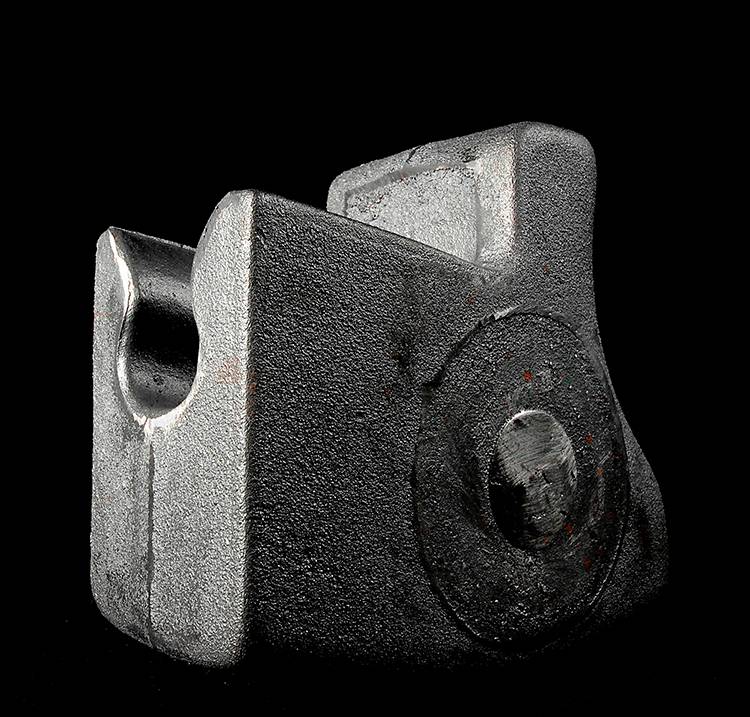 Ni-Hard cast iron BZ95 products
BZ95, so-called "Swedish steel", has an exceptionally high resistance to wear with a hardness of up to 650 HB. This material may be somewhat more expensive, but its durability very quickly makes it well worth the purchase. In many cases, products made from BZ95 have been able to achieve a service life up to six times longer than that of blades made from steel sheets. Thanks to its cooperation with the highly modern Swedish foundry Bruzaholms Bruk (BZH), VeRotool has been able to offer a range of products made from BZ95 for many years now.