Find our latest posts here. To see all news posts, please visit our News Archive.
VeRotool is now also an ESCO dealer! With this partnership we are expanding our product range with original teeth and adapters of the ESCO Ultralok® and ESCO Nemisys® systems.
In addition, we provide from the Bucyrus Blades DRP program of ESCO the Volvo MET (VTS®) tooth system.
more >>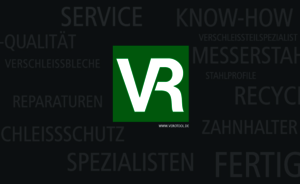 VeRotool has a great reason to celebrate: For exactly 40 years we have been working hard for you and against wear. We would have loved to celebrate this with you personally, but our planned anniversary celebration fell victim to the Corona Pandemic.
more >>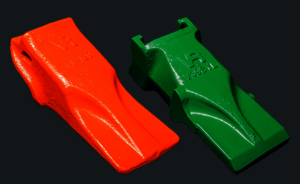 Not only in fashion but also in wear parts we face a fast moving development. Manufacturers launch frequently new products to the market with improved application and optimized characteristics. Some of the new products can convince and remain in the market. In other cases customers come back to well-tried systems.
more >>